What if?
Annual collection of scenarios:
1) The other epidemic, June 2025. If America tackled its opioid crisis. Kamala Harris's administration is getting serious about tackling deaths from drug overdoses.
2) A tale of two cities, June 2041. If a deadly heat wave hit India. Why is Hyderabad weathering India's deadly heat wave so much better than Chennai?
3) Freedom to tinker, October 2029. If biohackers injected themselves with mRNA. Members of a biohacktivist group demand the right to experiment with their own biology.
Image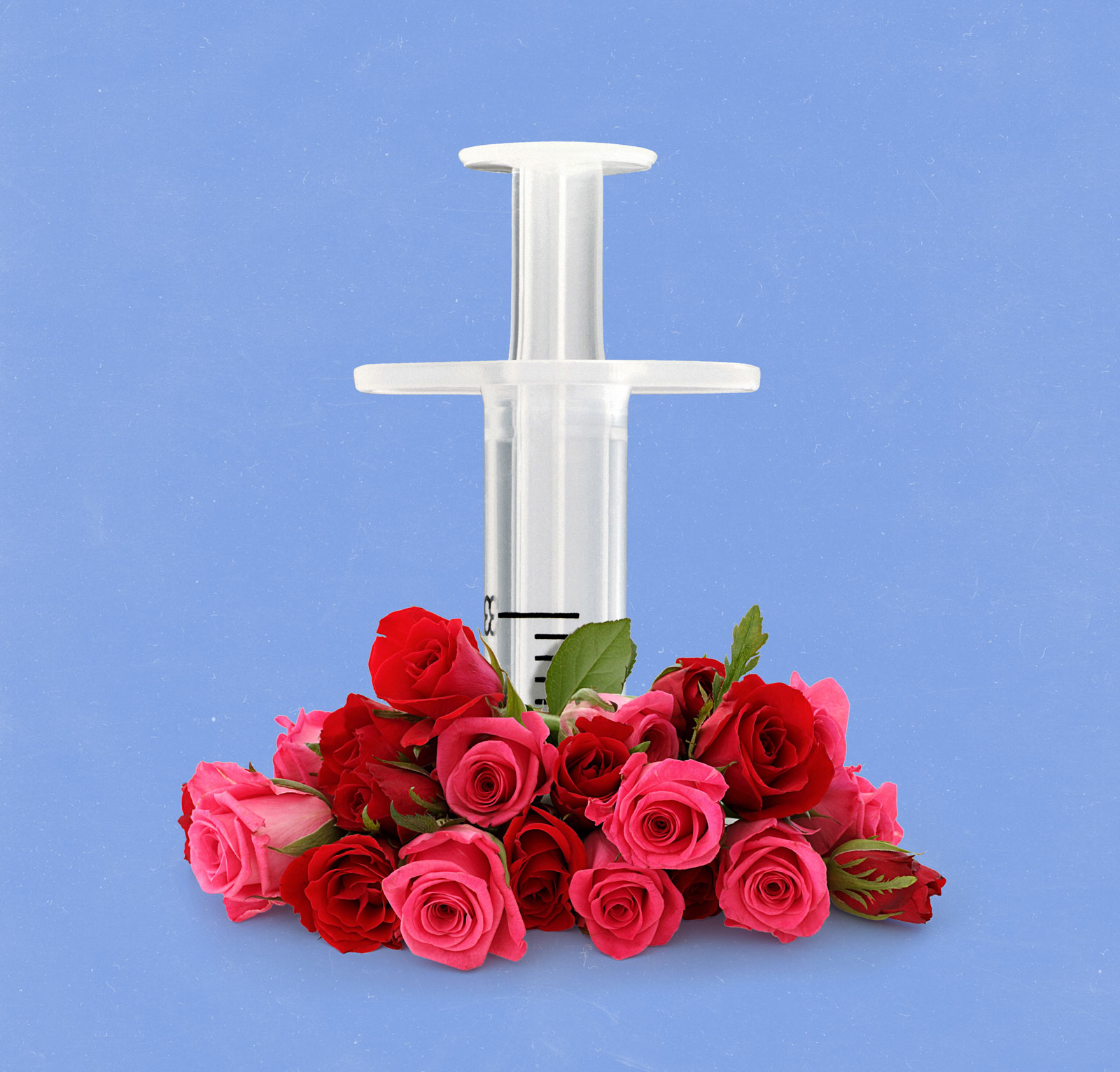 Image
Image